Jeanette from Forest School for All received a grant in January of this year from UnLtd, (The Millenium Trust)  to deliver a support programme for NEETS age 16-25 years. 'NEETS' stands for 'not in education, employment or training'. If you know someone who may need support to get back on track, needs some one to one time to find out what might be the next step in order to re-engage with work or education please contact Jeanette. It could be that you have found work but are struggling to stay employed. If so, get in touch.
There's a drop in workshop 10am on Thursdays at the park and it's a FREE service!
It may be that as a parent you would like to pop in for a chat to get the ball rolling and find out what support might be available.
One of Jeanette's teens is currently creating art and craft pieces to sell at the forthcoming Artisan Market at the park. From the simple task of finding something that is engaging, Jeanette can work with young people to extend that idea and motivate them to expand their horizons. The grant received from UnLtd allows Jeanette to support clients in whatever way they might need to achieve their goals. Whether that be equipment, training, transport, uniform, exam costs the funds are in place to meet their needs.
It's a local, personal service that is there to re-engage our young people. Sometimes we need a break to look at things differently or access some help and advice with an alternative approach.  Make the call to Jeanette or pop in to the cafe for a coffee and a casual chat. Call 07788 529505 or email jeanette@forestschoolforall.co.uk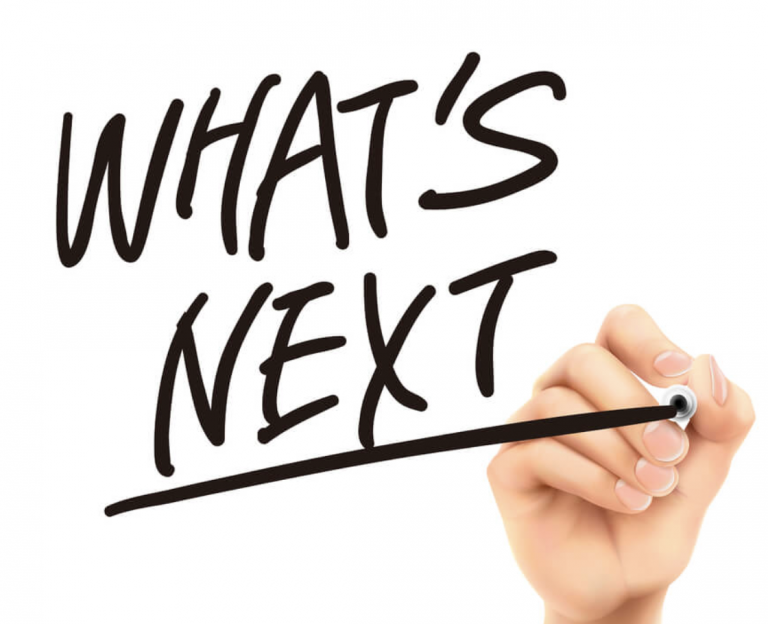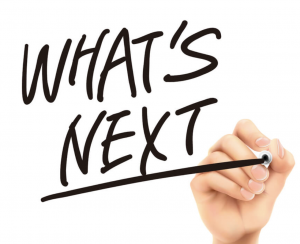 Contact details: Hardie Park Cafe, Hardie Road, Stanford-le-Hope, Essex. SS17 0PB Phone: Café direct – 07935 868835 Email: info@friendsofhardiepark.co.uk Twitter: www.twitter.com/LoveHardiePark Facebook: www.facebook.com/LoveHardiePark