You can find us at:
HARDIE PARK,
Hardie Road, Stanford-le-Hope, Essex SS17 0PB
Contact cafe direct: 07732 086162 – Email: info@friendsofhardiepark.co.uk – Website: www.friendsofhardiepark.co.uk – Social Media: @lovehardiepark
Hardie Park Registered charity number 1172078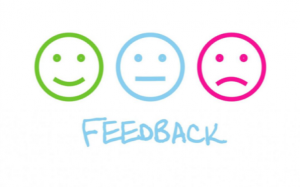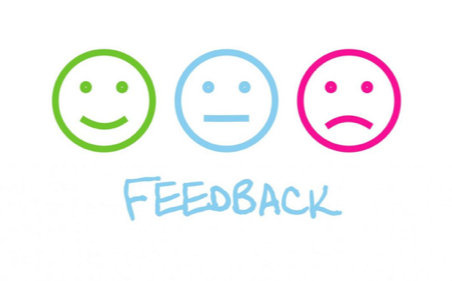 The Hardie Park guide to feeding back, both good and bad, and getting in touch with suggestions, compliments, concerns and complaints.
For general park and cafe enquiries you can email us on: info@friendsofhardiepark.co.uk
or Phone: 07935 868835
You can connect with us on Social Media Facebook, Instagram & Twitter: LoveHardiePark
For any communication-related enquiries email: communications@friendsofhardiepark.co.uk
The staff team and volunteers work tirelessly to make the park the best it can be for the community. Should you have any questions regarding the management of Friends of Hardie Park, how the park is manned and is developing, you are very welcome to make an appointment to discuss with our Trustees in confidence.
To contact the board of trustees directly, email: trustees@friendsofhardiepark.co.uk
Your email will go directly to the Chairman and will be responded to within 7 working days.
Our board of trustees are a group of dedicated volunteers who work behind the scenes to ensure that our Registered Charity meets all of its obligations, the Trustees are:
Chairperson – Matt Adams
Trustee – Chris Meads
Trustee – Fabiana Goodall
Trustee – James Heale
Trustee – Julie Cooke
Trustee – Nicola Rout
For directions to Hardie Park check out the map here.

View Larger Map