A trustee is part of the team that governs a charitable organisation, like ours. Our trustees volunteer their own time over the course of the year based on monthly board meeting and the occasional ad-hoc sub-groups.
The range of business skills and knowledge that the team bring to 'Friends of Hardie Park' help the project / charity navigate the sometimes complex challenges we face in our world. From a variety of backgrounds, our trustees are in place to understand and process complex information, assess risks in relation to doing something and also assess the risk of doing nothing. At times we may find ourself facing specific financial challenges that require our board to take difficult decisions in a considered, informed and timely manner.
Let's meet the team!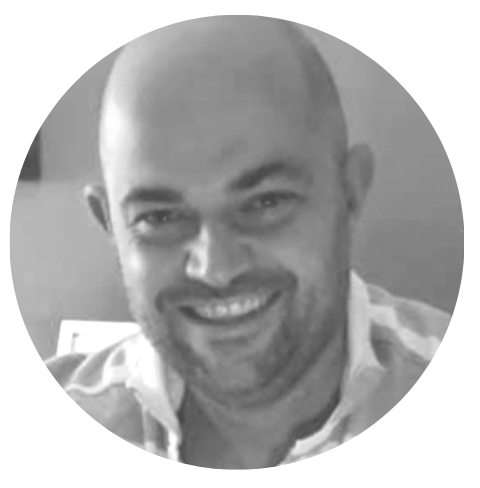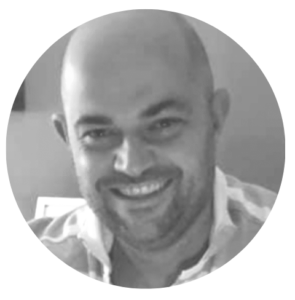 Matt Adams, Chair of the Trustees has been on the board since 2018. He's a long-time user of Hardie having spent many hours enjoying the park with his young family. Matt works for a Charity Recruitment company in London and is responsible for teams that recruit to Fundraising, Marketing and senior leadership positions for some of the biggest (and smallest!) charities in the UK.
'I'm so proud to be Chair of this wonderful charity – to see how the hard work and dedication of our staff and volunteers makes such a huge difference to our little corner of Thurrock.'
Fabiana Goodall has been a trustee at HP for a couple of years now. She has lived in Stanford for 7 years and has travelled to Stanford le hope for many more years on the school run with her two, now grown up, sons. Fabiana is a retired qualified accountant, and worked in a governance role in Corporate Finance. Her governance role involved looking at processes, making sure they worked as they should, and always looked for ways to make them better. She led the company's fundraising activities in the UK for around 20 years and uses those skills to help Hardie Park where she can.
'I am pleased to be able to provide support and advice to the charity as a trustee. Hardie Park provides a special place for many local residents in our community, a real beating heart in our midst. It's great to be part of the team.'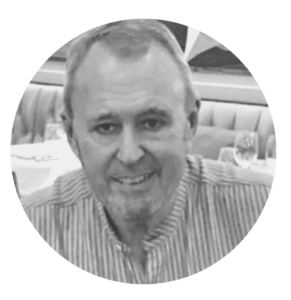 Chris Meads, Vice-Chair has been a trustee and volunteer at Hardie Park for a few years. He enjoys spending time at the park, so much so that you can often find him behind the counter as a volunteer serving our cafe fare. Chris has two grown up sons and is now retired from his role in a military uniform business. His background in Sales/Marketing and Public Relations Worldwide is a skill he now puts to good use for the benefit of the park.
'There's nothing better than seeing families enjoying the park, after school, in the holidays or at one of our many events. It is a community gem and a haven for many people in the local area. I thoroughly enjoy working with the wonderful team we have at Hardie.'
Julie Co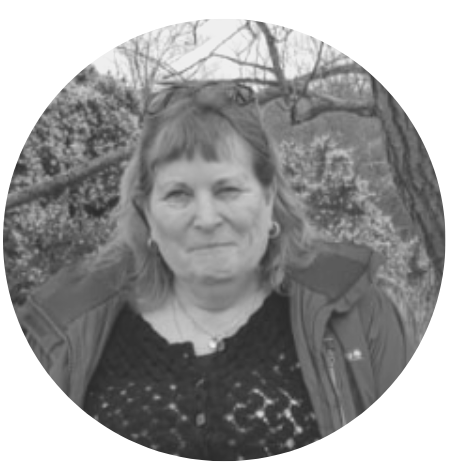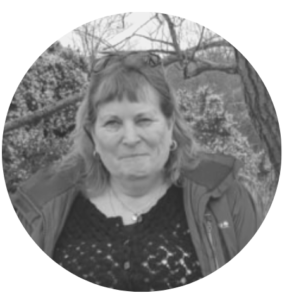 oke has lived in Stanford all of her life and her children attended school locally.  She currently works at, and part owns an industrial construction company.  She has a lot of experience in the day to day running of a business and finance at all levels. Julie grew up in a Scouting family and was involved for many years as a leader.
'I have enjoyed being a trustee at Hardie Park for a number of years and hope to continue to help Hardie Park and the project where I can.'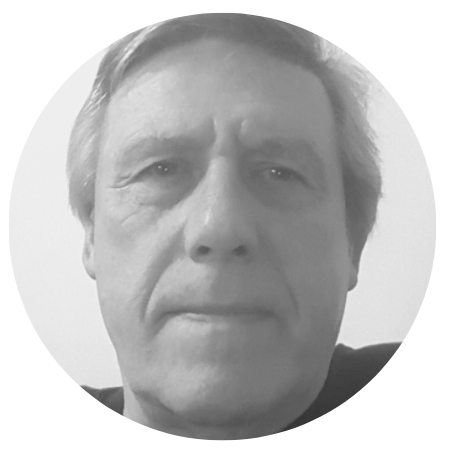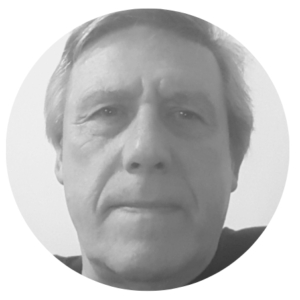 Jim Heale moved to Stanford from East London in 1975 as a 24-year-old newly-wed. He has a background in banking having worked in the industry for 26 years, he then became Secretary of a Registered Friendly Society Social Club. Jim also has experience as an Ambulance Care Assistant.
'I have had an interest in Hardie Park after becoming friends with those passionate about improving the Park. I have been on the board of Trustees for many years.'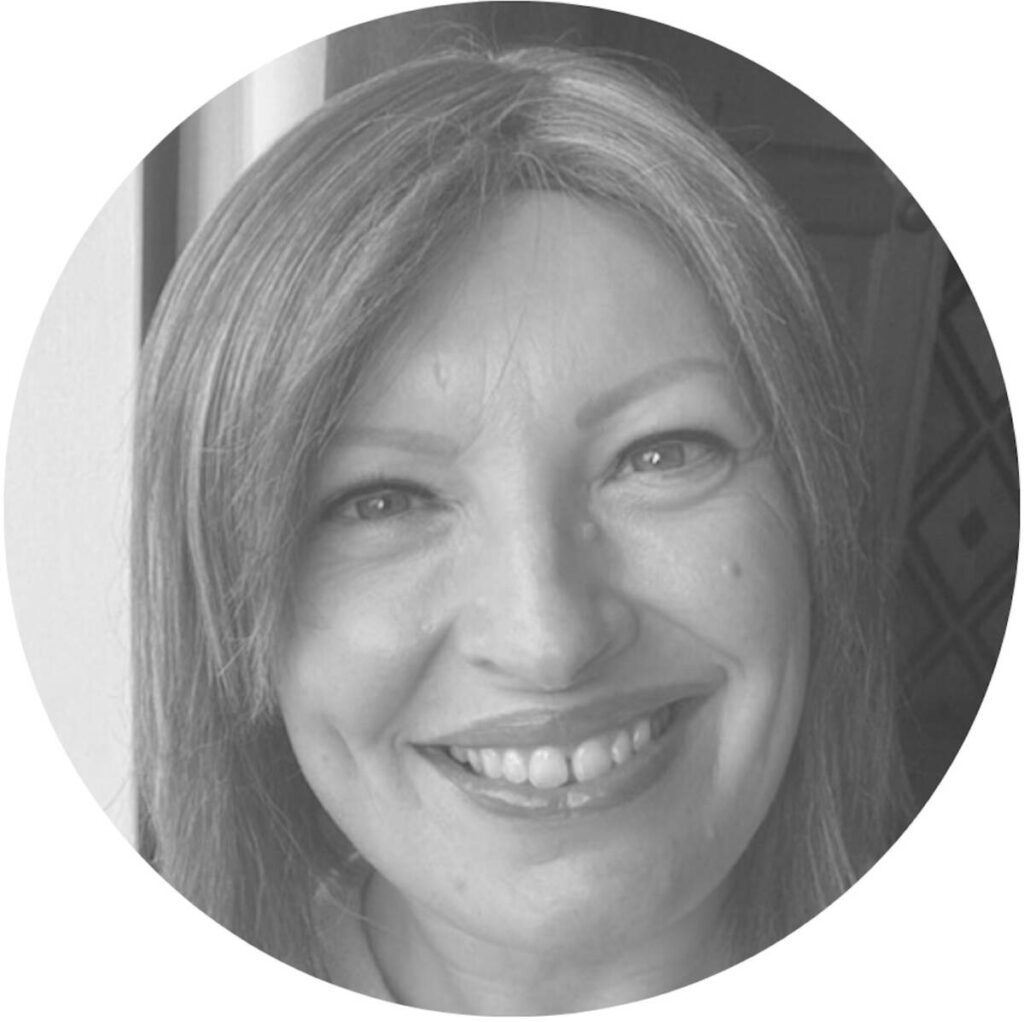 Nicola Rout moved to Stanford-le-Hope last summer and so is new to the area, having previously lived in Suffolk. She walks through Hardie Park with her dog most mornings after dropping her children off at primary school so Hardie was one of the first places she found. Nicola is a solicitor working in Colchester and in her free time enjoys being a member of Basildon Choral Society. "I am interested in Hardie Park because, aside from enjoying the park and the cafe for a treat, when I saw a post on FB that some help was needed on the governance and legal side of the charity, I thought it would be a good way of using my day job to get stuck into the local community."
The staff team and volunteers work tirelessly to make the park the best it can be for the community. Should you have any questions regarding the management of Friends of Hardie Park, how the park is manned and is developing, you are very welcome to make an appointment to discuss with our Trustees in confidence.
To contact the board of trustees directly, email: trustees@friendsofhardiepark.co.uk
Your email will go directly to the Chairman and will be responded to within 7 working days.
Our board of trustees are a group of dedicated volunteers who donate their time and work behind the scenes to ensure that our Registered Charity meets all of its obligations.
The latest edition of the Good Trustee Guide; the bible for voluntary sector governance, outlines twelve essential board responsibilities which include:
Set and maintain vision, mission and values
Develop strategy
Ensure accountability
Ensure compliance with the law