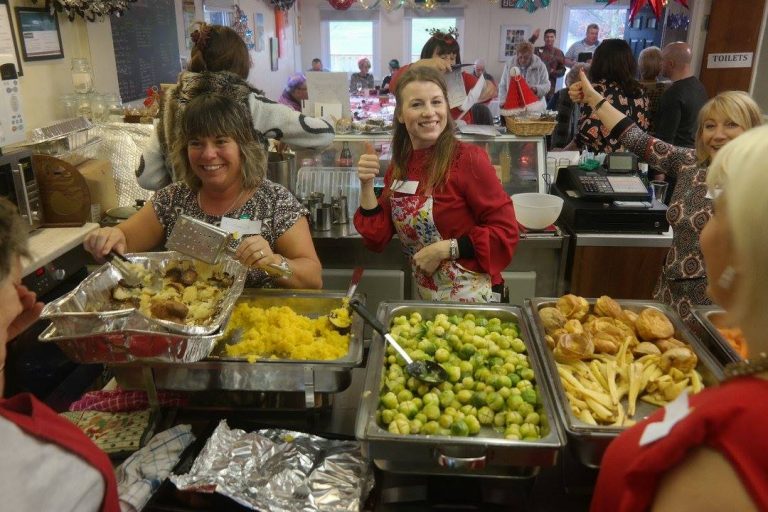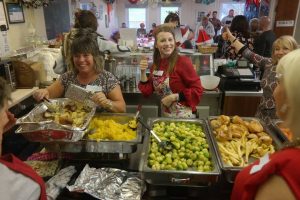 On Christmas Day we will be hosting 20 people who would otherwise be alone and that takes a lot of volunteers.
We need drivers, cooks, servers, table decorators, meeters and greeters, washer uppers – a bit of everything!
If you would like to volunteer on Christmas Eve, on the day or after (to help put everything away) then please complete this form and we will be in touch.