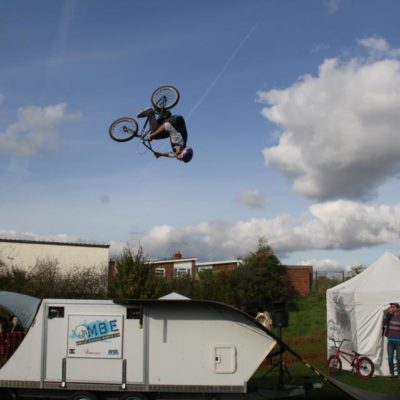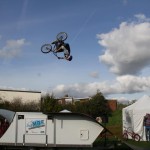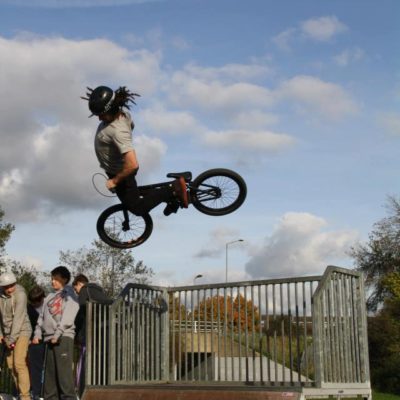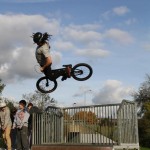 Hundreds of local people including teenagers came to see an awesome display of BMX stunts at Hardie Park last Tuesday (30 Oct).
Three professional riders from MBE Events entertained the crowds with some breathtaking skills and stunts.
The day was particularly special as it helped us to engage with local young people including those keen on BMX, skate boarding and scooters.
These lads are desperate for a new skate facility and we will be gathering them together to come up with a plan!
With thanks to Michael Casey at YourThurrock.com for filming the event.