Thanks folks for bringing your 40 kgs pet pouches to the dedicated bins at the park. Ple-e-e-ase remember to wash and dry them before delivering. It makes the job less squishy for the amazing volunteer sorters who send them away.
TOP TIP Maybe have a small storage box to drain and dry the pet pouches upside down before bagging up.
The Hardie Park Terracycle Team have also sent over 30kg of crisp packets in the last month. that's thousands of empty crisp packets (yes, THOUSANDS) saved from landfill and the bonus is they'll be fashioned into something wonderful.
We really appreciate your recycling efforts and support of the scheme, if you are not sure on a particular item please ask before plopping in the bins. It takes a lot of volunteer time to sift and sort NON TERRACYCLE ite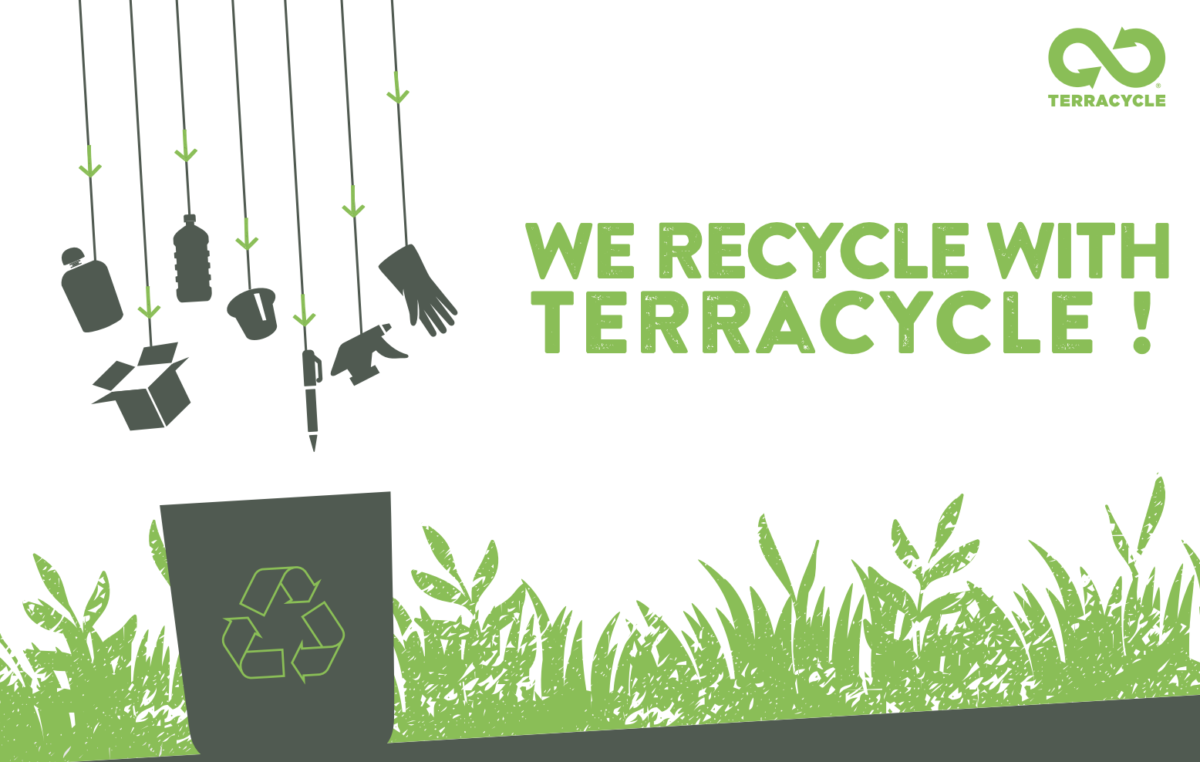 ms before weighing and sending away.
Thurrock Council posted a great link this month – check here for which bin or system works for your future waste.
There's a little Terracycle Europe video below giving an insight to the process once we've sent items away for processing.
Ooh, last but not least, Sara Santiano was nominated for a Civic Award this month.  Environmental Champion – the event is being held Friday 27th February – GOOD LUCK!
Watch video here: https://www.youtube.com/watch?v=lg_9_Dz1FMc
Hardie Park, Hardie Road, Stanford le Hope, Essex SS17 0PB  Tel: 07935 868835 Social Media: @lovehardiepark  www.friendsofhardiepark.co.uk