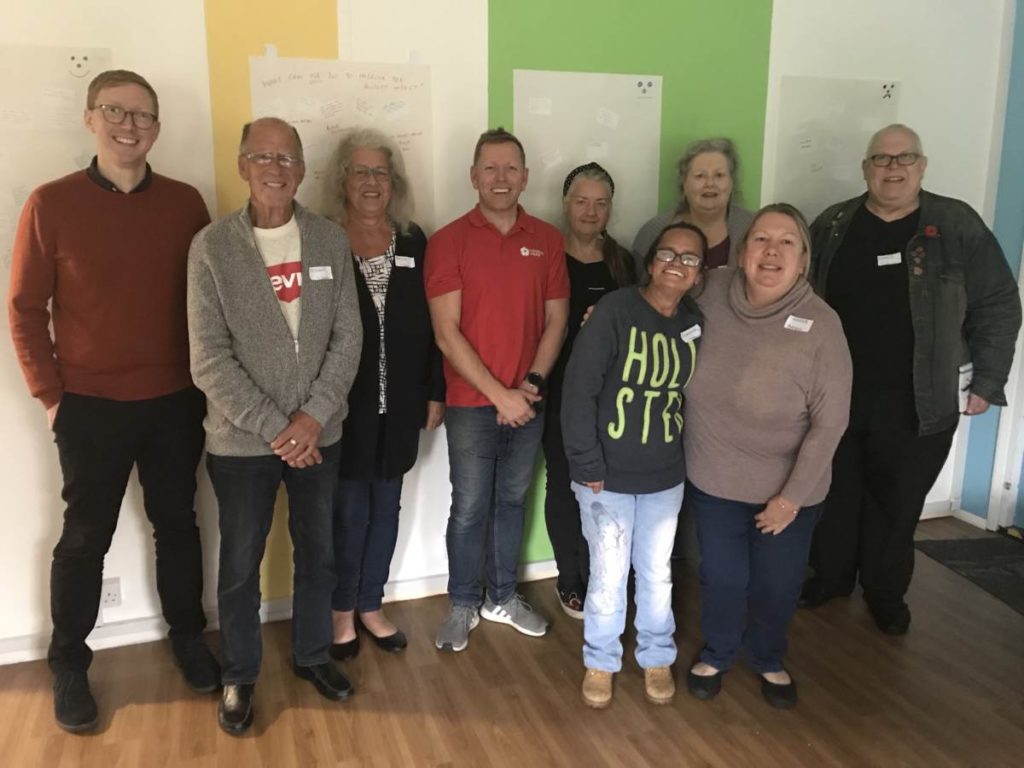 We held a progress meeting at Hardie recently with two of our Performing Park groups present, Aveley and Kenningtons Parks and 633 Daisy Squad from Daisy Field Tilbury. It's always a pleasure to be in the room with such passionate people looking to make a difference in their community.
Chris from Nesta also joined the workshop which looked at how far we've come and what's left to do over the next 10 months. Taking ownership of a space, caring about its upkeep, planting flowers for the community, litter picking and mustering up volunteers to help with the cause is a HUGE task and it takes time.  Let's keep the momentum, share the joy and inspire those around us to enjoy and care for the future of parks. Rob Groves is an inspiration and has a wealth of knowledge to impart on volunteer groups wishing to take the plunge.
The Performing Parks project is being delivered in partnership with Thurrock Council and funded by Nesta, The Big Lottery Fund and the Heritage Lottery Fund.
Contact details: Hardie Park Cafe, Hardie Road, Stanford-le-Hope, Essex. SS17 0PB Phone: Café direct – 07935 868835 Email: info@friendsofhardiepark.co.uk Twitter: www.twitter.com/LoveHardiePark Facebook: www.facebook.com/LoveHardiePark