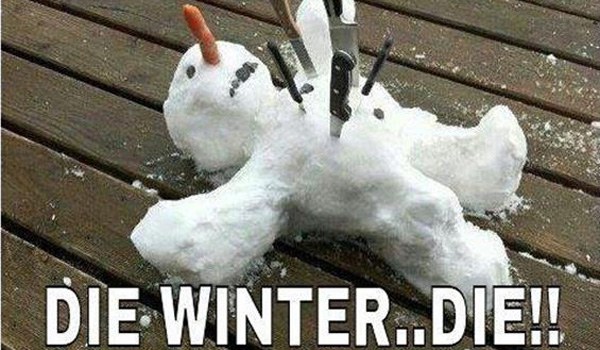 I'm sat in a metal box behind the cafe (my office is a shipping container), I can't feel below my knees and there is an inch of snow on the ground outside (was actually hoping for a few more inches – who doesn't? 😜 )..and all I can think of is how wonderful it will be to play petanque in the spring/summer!
Oh just imagine! Warm evenings, a glass of merlot and some Boursin on baguette…
Anyway, for now it is just a dream, but it won't be long until the warm sun shines on our balding heads (I'm talking about us fellas) and the piste will be packed with laughter and cries of "well played"
Which leads me to think about the competitions that we can play throughout the summer and how we will plan and organise them.
Of course, at the moment we have our monthly Club Day, held on alternate first Saturdays and Wednesdays – the next one planned is Weds 7th March at 10:00am, please come along if you can – it's free entry for members and just £1 for non-members.
It would be good to organise singles, pairs and triples competitions, maybe a big summer tournament day and a finals day and of course, it would be great to start challenging other teams!
From what I know we may already be the largest petanque club in Essex with 43 paid up members!
I hope the committee will meet within the next few weeks and we can make some plans, but if you have any thoughts, please email us at petanque@friendsofhardiepark.co.uk!
Rob Groves