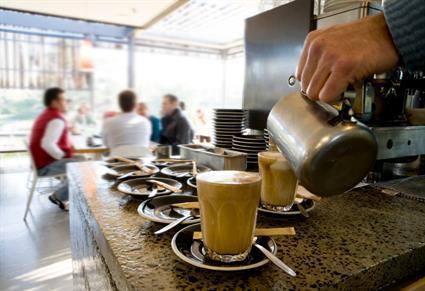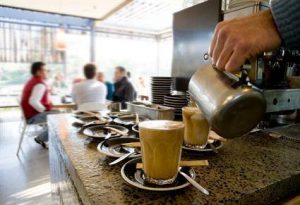 We are very excited to announce that the long-awaited Cafe at Hardie Park will be opening this month!
Our project is entirely run by volunteers and we are looking for people who would like to offer some of their time to working in the cafe on a regular basis.
You can do as much as you like and we will work on a minimum of 2 hour shift so that it can suit people who have a little time available during the day.
We are offering Level 2 Food Handling training as a minimum to all of our cafe volunteers.
If you are interested, please complete our volunteer form and tick Cafe work.
We are hosting an induction for cafe volunteers in April, final details to be announced.