Friends of Hardie Park are supporting local Explorer Scout, Conner Martin, age 15 from Corringham who is fundraising to take part in the 2019 World Scout Jamboree. He's one of 117 scouts from Essex to be selected and one of 45,000 scouts worldwide planning ahead for this once in a lifetime opportunity. Conner is eager to raise the £3800 to get himself to the 2019 venue at The Summit Bechtel Reserve in West Virginia, USA. Having engaged himself in lots of fundraising activities to date he will now be present at some of Hardie Park's events with a stall over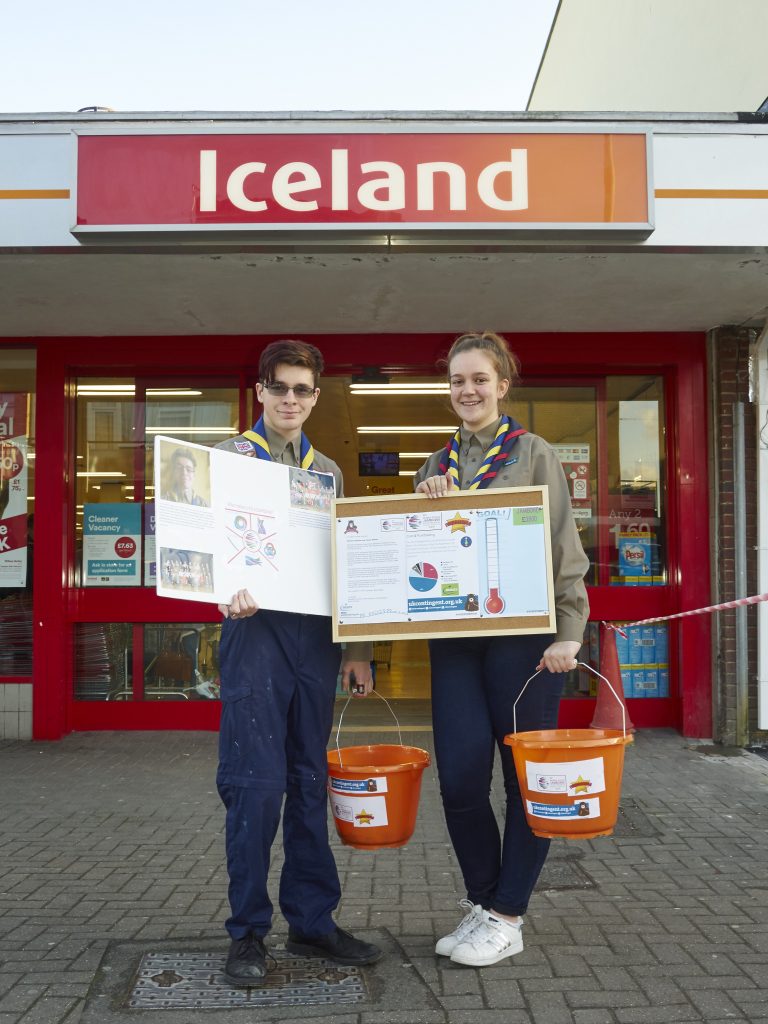 the course of the year to raise further funds. Conner has been part of the scouting movement for over 9 years and is a Young Leader for Thors Oak in Stanford le hope.
Rob Groves, CEO at Hardie Park said, 'Conner is very pro-active in his fundraising and we are happy to support his cause. He recently raised £207 for his fund by offering bag packing to customers at a local supermarket. It's great to see young people so focussed and we wish him all the best in reaching his funding goal'.
If you would like to support Conner he has a go fund me page at https://www.gofundme.com/connerwsj19 or pop along to Hardie Park's Easter Egg Hunt on 31st March or The Dogtopia Show 16th June.
Contact details: Hardie Park Café, Hardie Road, Stanford-le-Hope, Essex SS17 0PB Phone: 01375 402182 or 07803 295374 Email: info@friendsofhardiepark.co.uk Twitter: www.twitter.com/LoveHardiePark Facebook: www.facebook.com/LoveHardiePark
Conner Martin is pictured with his Scout colleague Niamh Culshaw