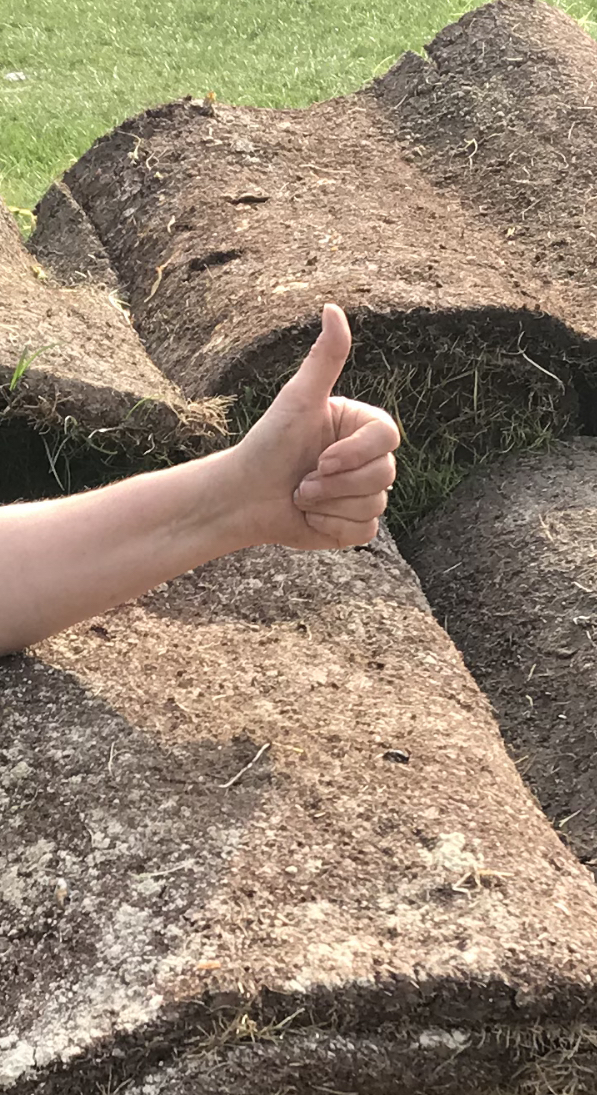 TURF DONATION: Thurrock Thameside Nature Park donated surplus turf to Hardie Park recently. It will come in handy when we blend the slide embankment area into the existing grass around the site. Thank you! It's great when community works together.
SOIL DELIVERY: Big thanks to Brocks for the delivery o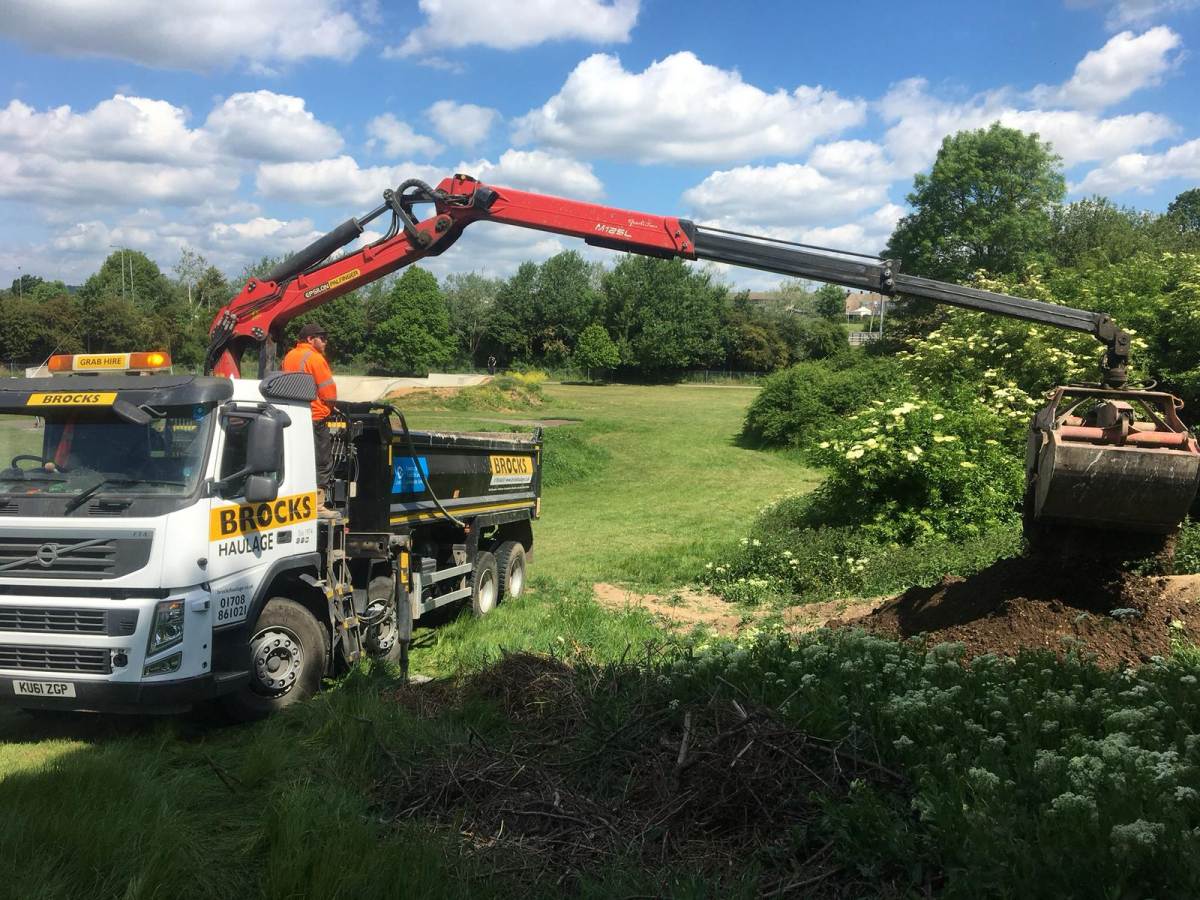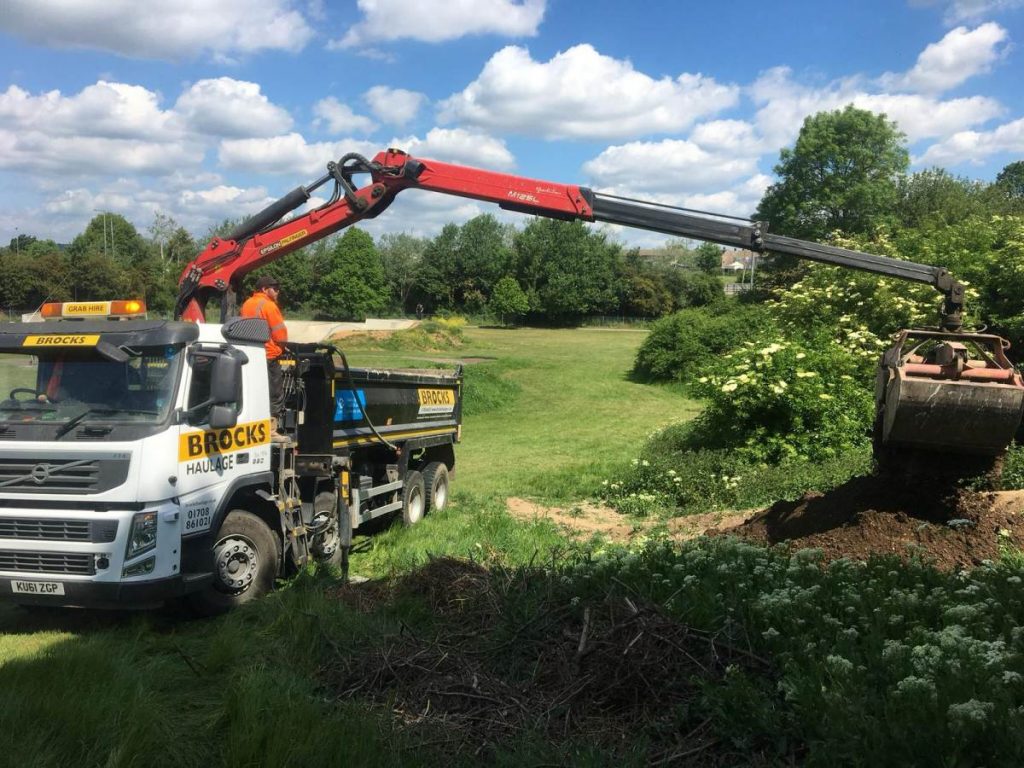 f soil for our super slide embankment. The area will need to be prepared ready for installation but this is the first exciting step towards realising the dream. We will keep you posted with any further developments.
Contact details: Hardie Park Cafe, Hardie Road, Stanford-le-Hope, Essex. SS17 0PB Phone: Café direct – 07935 868835 Email: info@friendsofhardiepark.co.uk Twitter: www.twitter.com/LoveHardiePark Facebook: www.facebook.com/LoveHardiePark