At Hardie Park we care about the environment – here are our new recycling bins to help our customers and park users do their bit too!  We are in the process of transitioning to biodegradable or compostable consumables like straws, ice cream spoons and cups to reduce our footprint further. We consciously reuse plastic bags, we gather rainwater from our roof for watering and we encourage visitors… to walk or cycle to the park rather than drive.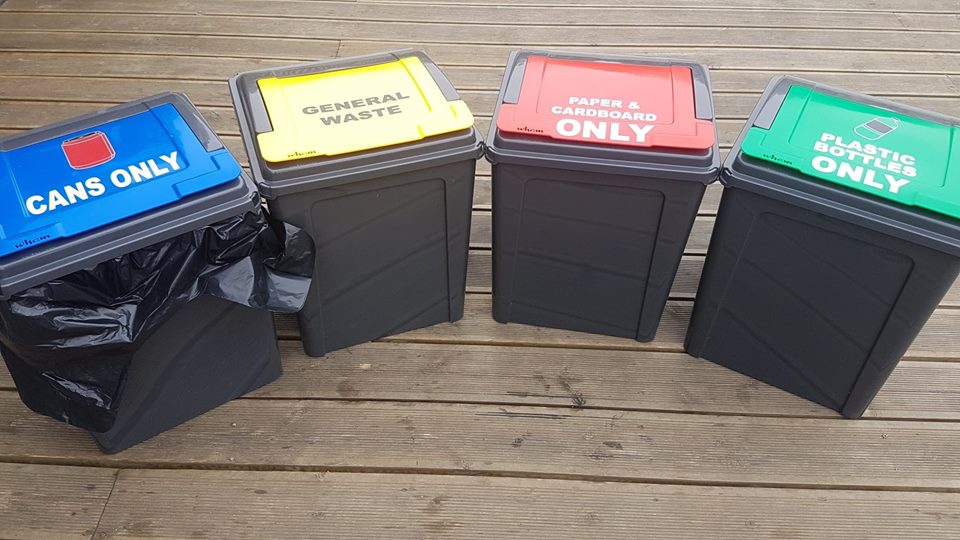 There is also a recycling point in the cafe for household batteries. Remember to bring them down to Hardie park to prevent them ending up in landfill.
Sustainability is high on our list, we are always looking for new ideas. If you've got some good ones, please get in touch!
Contact details: Hardie Park Cafe, Hardie Road, Stanford-le-Hope, Essex SS17 0PB Phone:  07803 295374 Email: info@friendsofhardiepark.co.uk   Twitter: www.twitter.com/LoveHardiePark  Facebook:www.facebook.com/LoveHardiePark