Never one to accept defeat, Rob has been stewing on the Crazy Travel Challenge that saw Shane get all the way to Stockholm, Sweden in March and has come up with a "little" challenge of his own…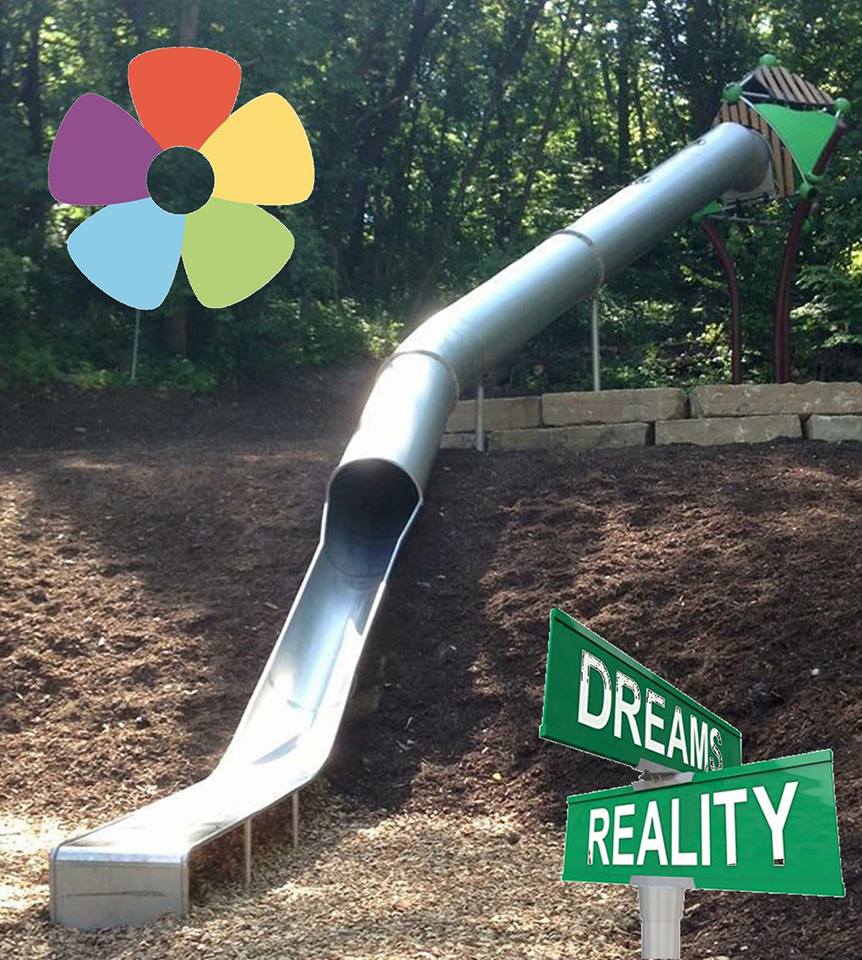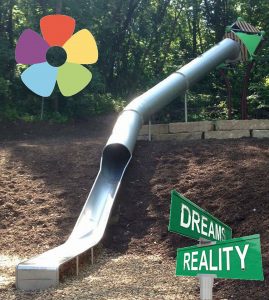 We are trying to raise up to £25,000 for a brand new slide in the park – if you would like to sponsor our efforts we would be very very grateful indeed. We use CAF Online to take our donations, if you tick the Gift Aid box we get up to 25% more than your donation.
To see the challenge, watch the video.
This time you can get involved too!
Shane will be walking approximately 26km and you can join him for part or all of it and raise your own sponsorship – simply complete the form below if you are interested in taking part – we will email you a sponsorship form so that you can start fundraising straight away!