Your local park's news can be delivered direct to your inbox. Sign up to receive our news via the pop up on our homepage.
In the meantime here's a link to our July Edition of Hardie Park Ne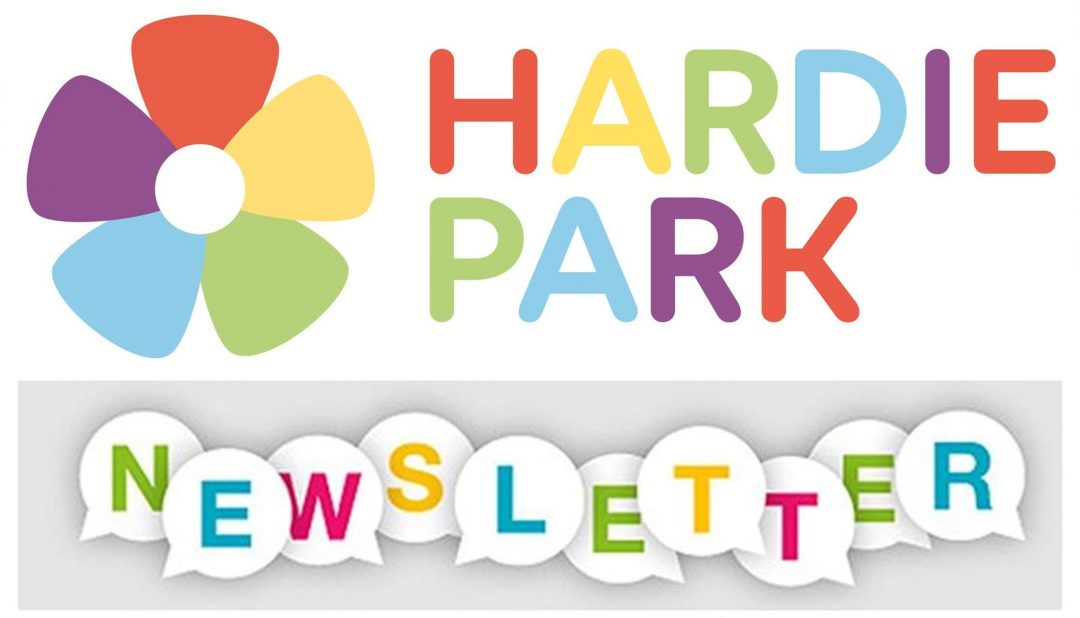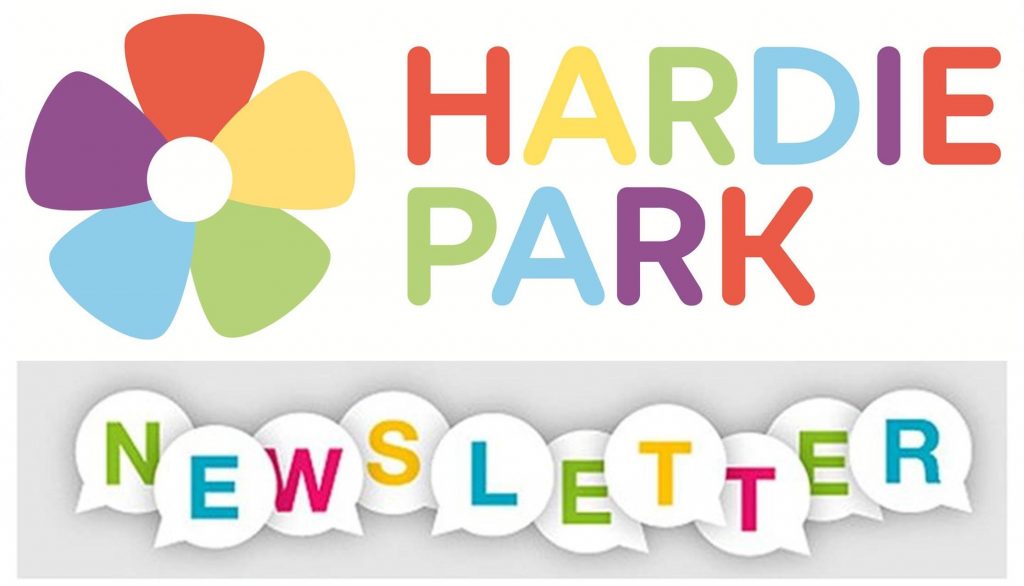 wsletter
Topics include…
Dates for your diary – 2018 events listing
Planning a party and need some space?
Tripadvisor
Dogtopia Donation
Volunteering
Enjoy the read!
Contact details: Hardie Park Cafe, Hardie Road, Stanford-le-Hope, Essex. SS17 0PB Phone: 01375 402182 or 07803 295374 Email: info@friendsofhardiepark.co.uk Twitter: www.twitter.com/LoveHardiePark Facebook: www.facebook.com/LoveHardiePark