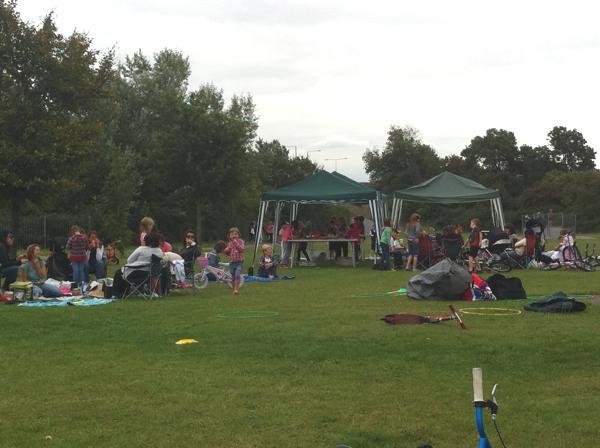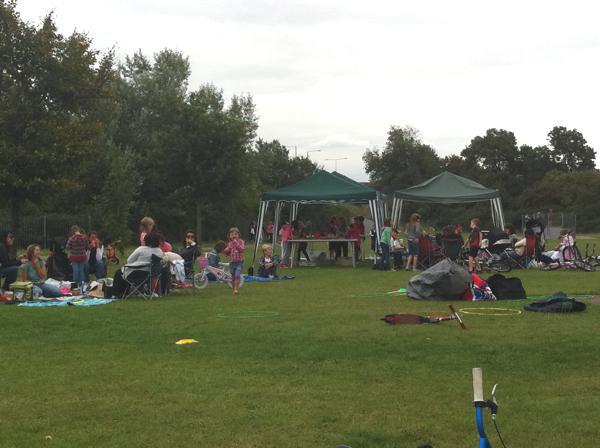 The people of Stanford-le-Hope proved that they are full of community spirit as they came together for the first community picnic at Hardie Park, the first event to happen since brand new play equipment was destroyed over two years ago.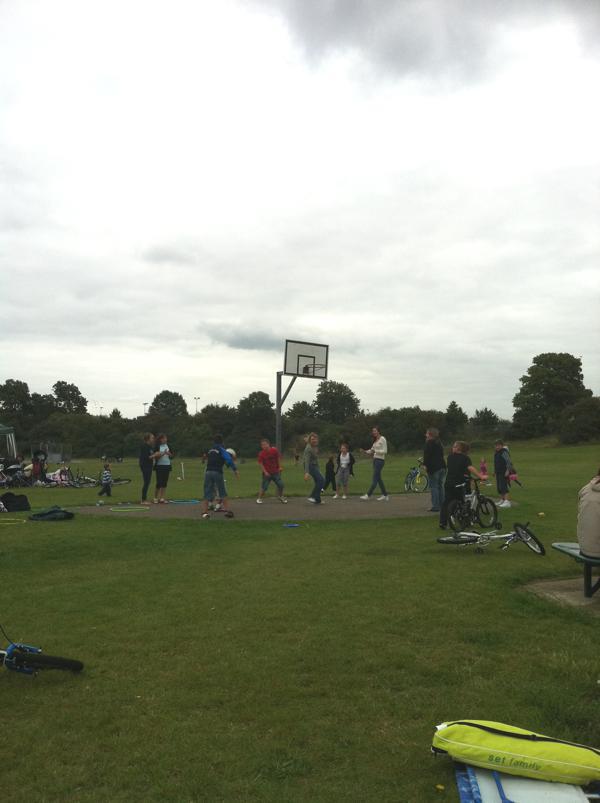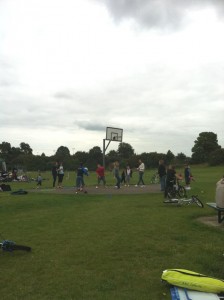 Hundreds of people have completed questionnaires, expressing their views on the future of the park, what they would like to see and what the main issues are in the park.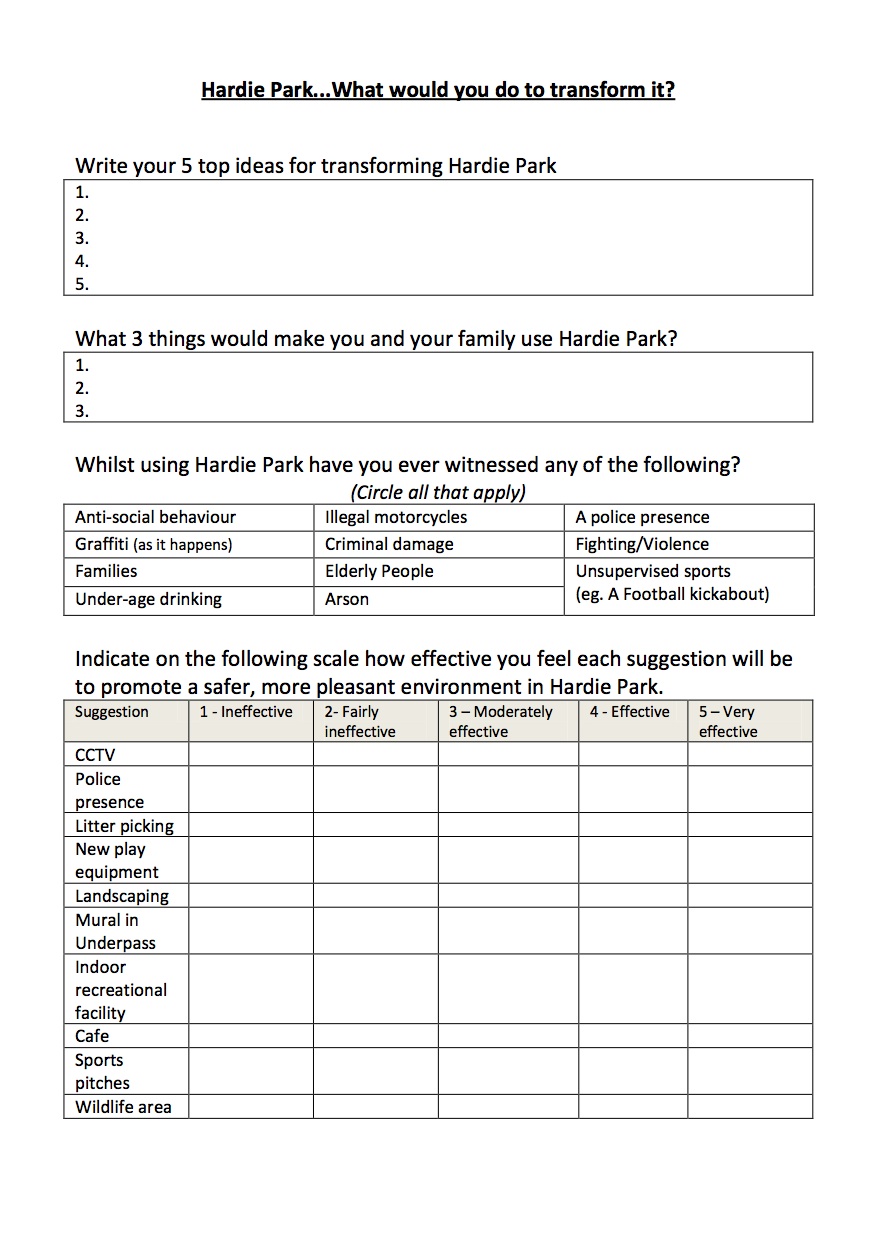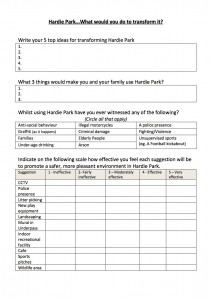 Results from the surveys will be analysed and use to form a plan for the future of Hardie Park.