It's a double whammy! Half-term is fast approaching and for many parent it's TWO WEEKS to keep the kids occupied. Whether you are a regular to Hardie Park or considering a first visit, make sure you glance over our events schedule for the fortnight ahead. It's sure to be an action packed holiday.
We've included some of our most popular events such as LEGO day and the Little Legs Bus for our small people alongside some Halloween themed experiences.
So pick up a pen and find that diary…here's the master plan!
Tuesday 24th October
Bring a woolly and bounce 11am to 3pm
Bizzy Bouncer wristband £5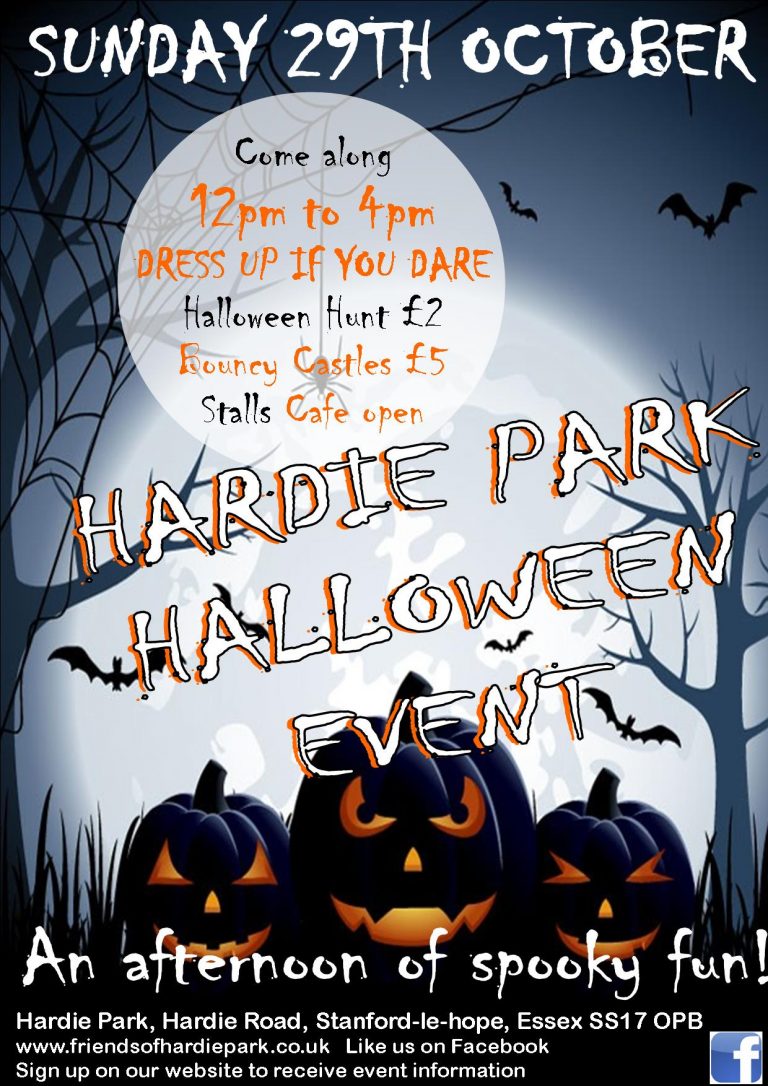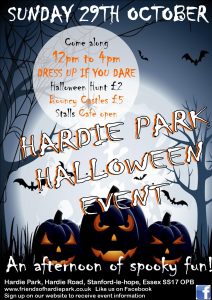 Wednesday 25th October
Spooky Arty Crafty Workshop 11am to 3pm
£2 per child (simple crafts)
Thursday 26th October
Lego Day 11am to 3pm FREE
Friday 27th October
Little Legs Soft Play 11am to 4pm
Soft play fun for age 3+ £4 all day
Saturday 28th October
Petanque Coaching for adults and children 1pm to 3pm
Pop down to the park to see what its's all about. FREE
Sunday 29th October
HALLOWEEN EVENT – NOW starts at 11am until 3pm!
12pm to 4pm—Dress up if you dare
Halloween hunt around the park £2 per child
Bouncy Castles £5 wristband – Cafe and Stalls
Monday 30th October
Pumpkin Carving 11am to 3pm £3 per child
Tuesday 31st October
Lego Day 11am to 3pm FREE
PLUS
Halloween Party
5pm to 7pm for ages 4-11 (Book in advance £6)
Wednesday 1st November
Games Day 11am to 3pm FREE
Play our board games or bring your own to share!
Thursday 2nd November
Lego Day 11am to 3pm FREE
Friday 3rd November
Little Legs Soft Play 11am to 4pm
Soft play fun for age 3+ £4 all day
Contact details: Hardie Park Cafe, Hardie Road, Stanford-le-Hope, Essex. SS17 0PB Phone: 01375 402182 or 07803 295374
Email: info@friendsofhardiepark.co.uk Twitter: www.twitter.com/LoveHardiePark Facebook: www.facebook.com/LoveHardiePark