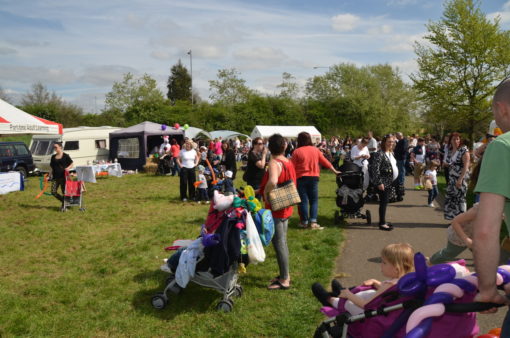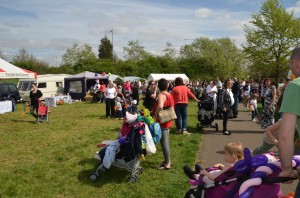 Crowds of local people turned out in huge numbers to hunt for eggs at our Annual Easter Event on a beautiful sunny and warm spring day.
The Easter Bunny was present for the whole day and he enjoyed the entertainment and food along with the masses.
The children were entertained by AJ The Entertainer and some friends and kids bounced all day long thanks to Bizzy Bouncers.
Thurrock Christian Fellowship provided craft activities and Triple L Training volunteers looked after first aid.
In total the day raised over £1800 towards refurbishment and regeneration of the park, some of this has now been earmarked to refurbish the exisiting skate equipment whilst the funds are raised for the brand new skate park project.
Friends of Hardie Park would like to say a special thank you to all of the volunteers who assisted on the day including students from Hassenbrook Academy.