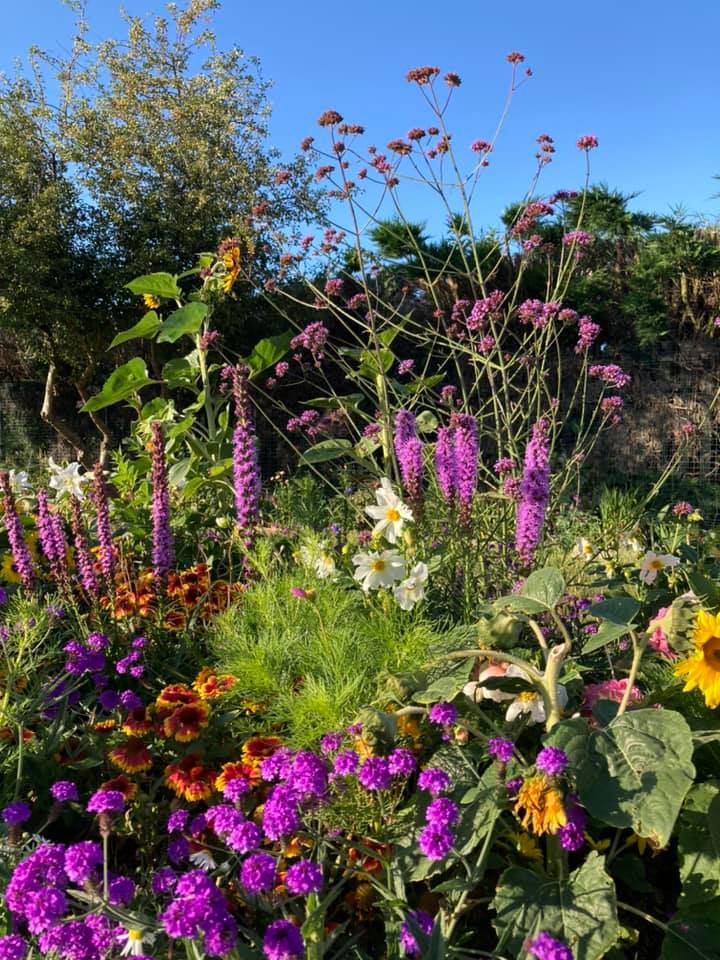 There's lots on the TO DO list, hey-ho….here we go….
We have been busy planting up the cycle tubs with begonias for Summer impact.
We are painting the tyres and wood to match the pétanque pitch
We are constantly fighting against the weather to keep everything watered.
We are looking to plant some more spring bulbs.
Last but not least….planning the planting for next year with a view to repeating the look of the hydrangea bed into some of the other flower beds.
The Hardie Park Gardeners meet every Friday at the park from about 10am. They are a jolly bunch and welcome any extra hands.
Contact details: Hardie Park Cafe, Hardie Road, Stanford-le-Hope, Essex. SS17 0PB Phone: Café direct – 07935 868835 Email: info@friendsofhardiepark.co.uk Twitter: www.twitter.com/LoveHardiePark Facebook: www.facebook.com/LoveHardiePark