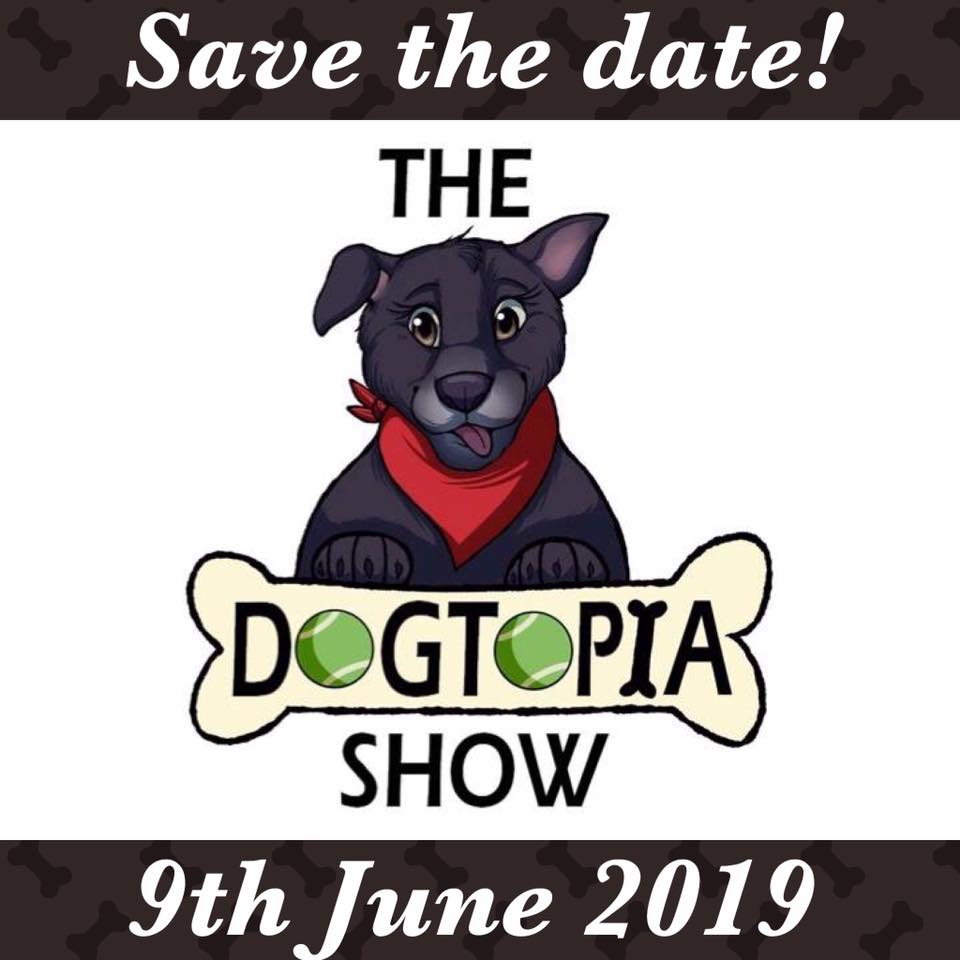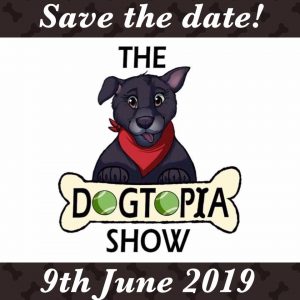 Bring your dog along for a free fun day out. It's all about the dogs at the Dogtopia Show. They can try new sports out, have a nail trim, munch on some delicious dog cakes, order some lush food or buy a fancy new bed, bandana or fleece toy.
All money raised will be going to three chosen charities: Essex Retired Police Dog Fund, Bec's Fight – Help Bec Fight Brain Cancer and us as hosts at Hardie Park. The raffle promises to be bigger and better than last year's with a Barrow of Bounty on offer. If you have any gifts, donations, alcohol that you would like to donate you can leave with us at the park and we will arrange for them to be included in the BIG RAFFLE on the day.
Some ringside events are already confirmed:
Ramsden Flyball Team will be offering have a go flyball and demonstrations.
Alicia's Obedience Dog Training school will be doing a display which includes old, young, retired, rescued and blind dogs. the display will show the benefits of training your dog and the special bonds you can create.We hope to see you there!
UPDATE: Free Dogtopia Show parking at the Manor Road entrance to Hassenbrook Academy field SS17 0NY on your SATNav. Limited disabled parking at the entrance to Hardie Park SS17 0PD. *(Free Parking involves walking up a slope and a hill)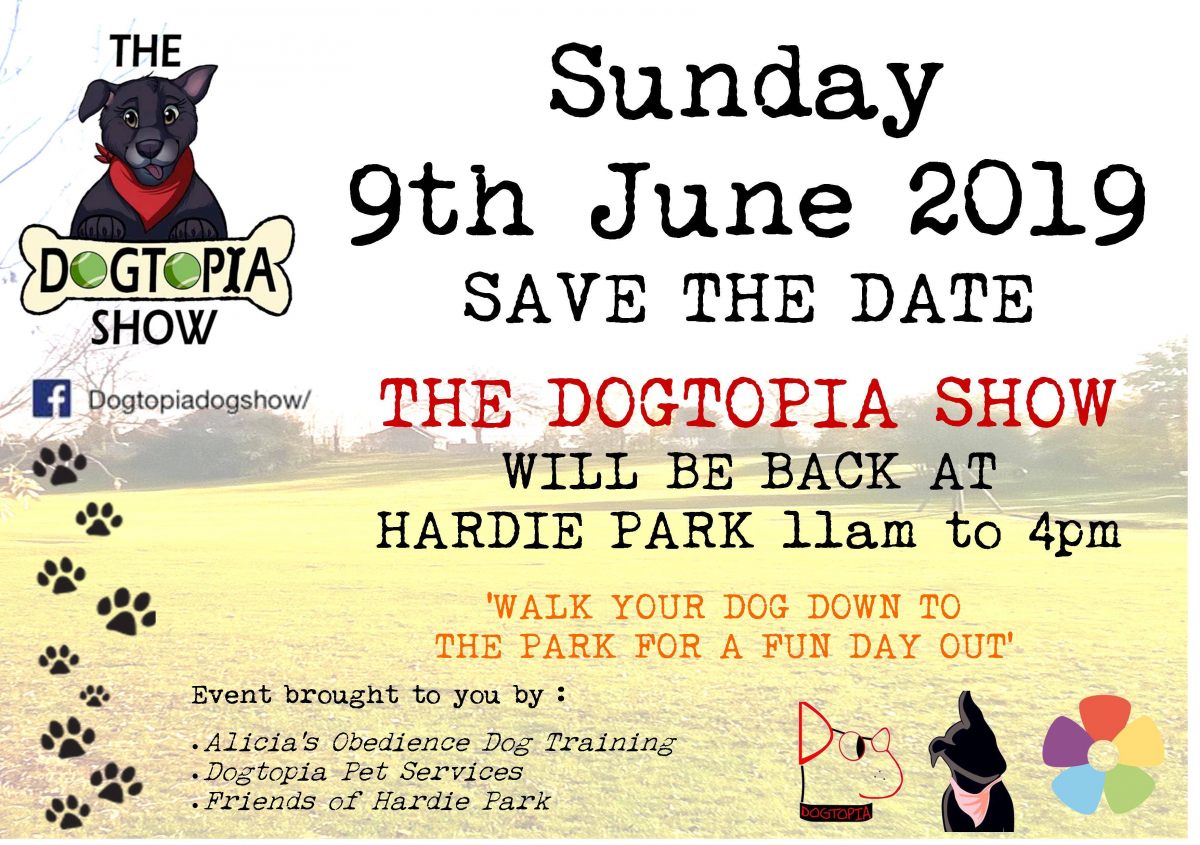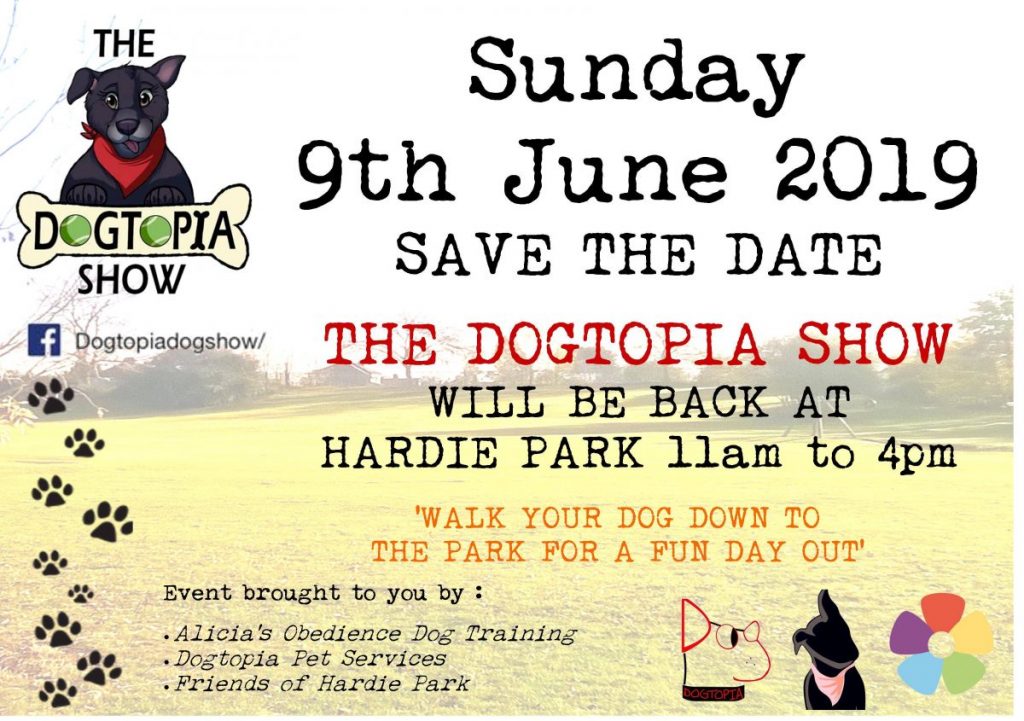 Contact details: Hardie Park Cafe, Hardie Road, Stanford-le-Hope, Essex. SS17 0PB Phone: Café direct – 07935 868835 Email: info@friendsofhardiepark.co.uk Twitter: www.twitter.com/LoveHardiePark Facebook: www.facebook.com/LoveHardiePark