On Friday 9th March, Shane Ralph challenged Rob Groves to see who could get as far away from Hardie Park in 18 hours with just £20 funds in his pocket.
The challenge was set for the following Friday, 16th March 2018. So at 6:00am Shane and Rob will be leaving Hardie Park and using only their initiative and cunning will aim to travel the furthest distance as the crow flies from the park by 11:59pm.
To see the challenge, watch the video.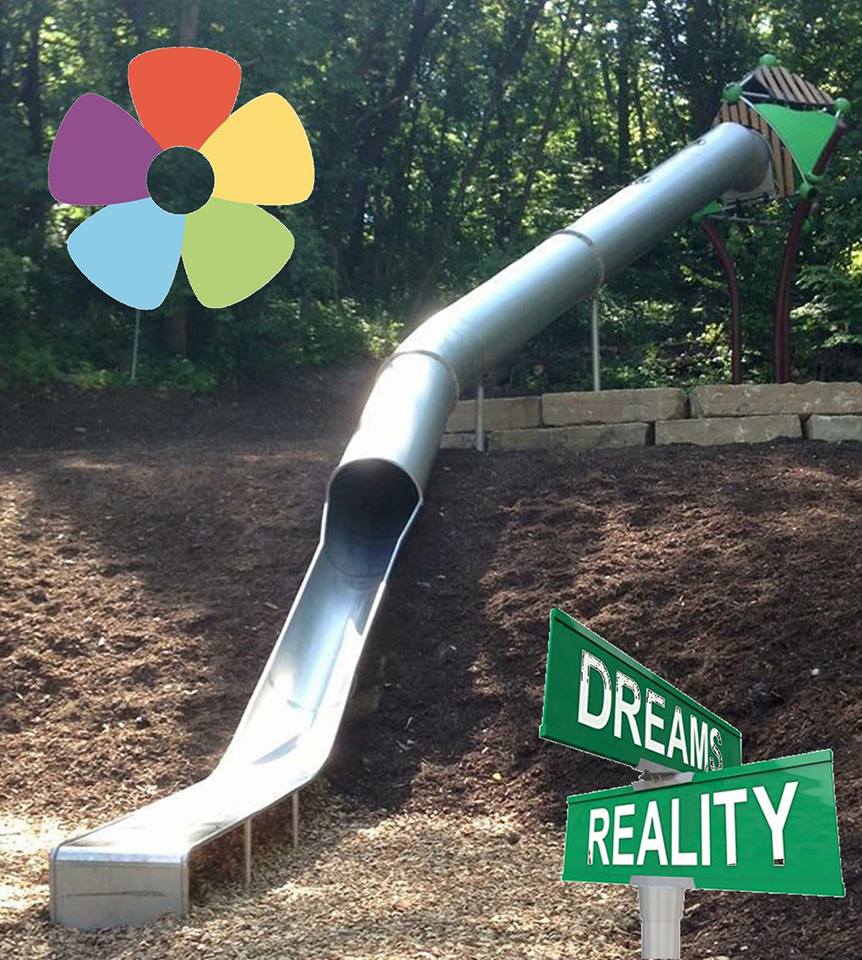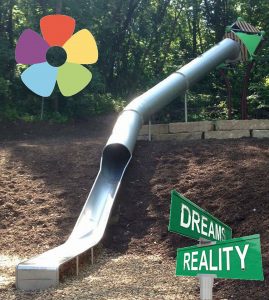 We are trying to raise up to £25,000 for a brand new slide in the park and to be able to continue our "Footpaths" Personal Development Programme – if you would like to sponsor our efforts (it's OK you don't have to gamble with £1 per mile!) we would be very very grateful indeed.  We use CAF Online to take our donations, if you tick the Gift Aid box we get up to 25% more than your donation.
Thank you to those who have already donated, our totalometer is below and we have set the target to £35,000