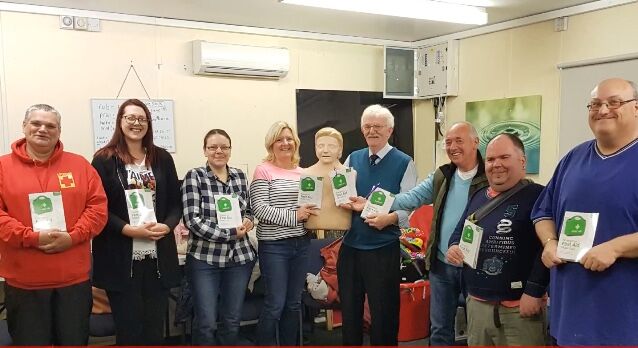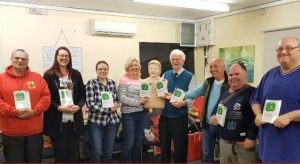 With financial support from the Hew Watt Family Charitable Trust we were able to offer three personal development and mental health courses to local people that have previously struggled to access services. Each of the twelve week courses covered topics including Confidence Building and Self -esteem, Understanding Anxiety and Discovering Mindfulness.
Workshops helped attendees such as local resident Malcolm, 53, improve their physical and emotional wellbeing. He joined the first course and volunteered in the Hardie Park cafe for over six months. He explained, 'It helped me in so many ways, meeting new people with similar problems and experiences as me and learning ways to combat bad feelings and how to solve them.'
The Footpaths project was the brainchild of Shane Ralph who has worked with people with mental health issues for many years. The funding enabled Shane to deliver tailored courses that also involved work experience placements and 1-2-1 counselling support.  We are currently not looking to continue the courses in the forseeable future.