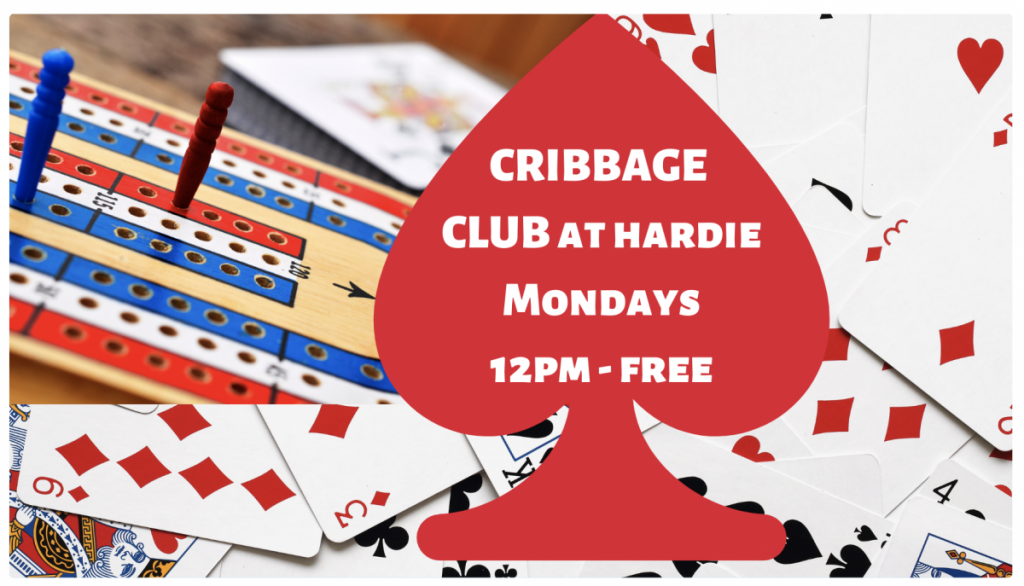 Vic, Len and Diane play cribbage at the park on a Monday and would love for you to join the group. 12pm onwards – FREE – all abilities.
Come along for a game, chat, coffee, you might like it! Here's their facebook link:
https://www.facebook.com/events/962786980736480/ .
Below you'll find some of the other clubs and groups that use the cafe/park as a base.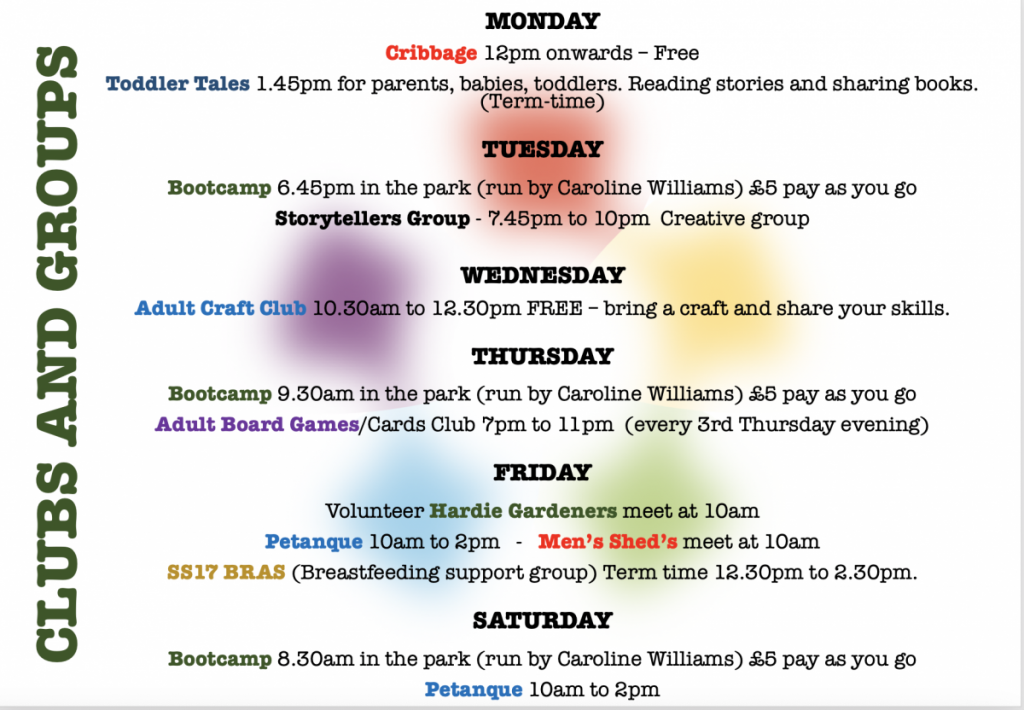 Contact details: Hardie Park Cafe, Hardie Road, Stanford-le-Hope, Essex. SS17 0PB Phone: Café direct – 07935 868835 Email: info@friendsofhardiepark.co.uk Twitter: www.twitter.com/LoveHardiePark Facebook: www.facebook.com/LoveHardiePark