Tech Club is an amazing opportunity for young people aged 6-16 to learn coding, computational thinking, electronics and robotics. The club meets every Monday from 4:30-5:30pm and is free of charge. Watch this clip of our Tech Club in action (Facebook). So clever!
Young people can learn, solve problems and have fun at the same time. The latest project is an arcade game called Picade that runs off of a raspberry pi and is built from scratch.
If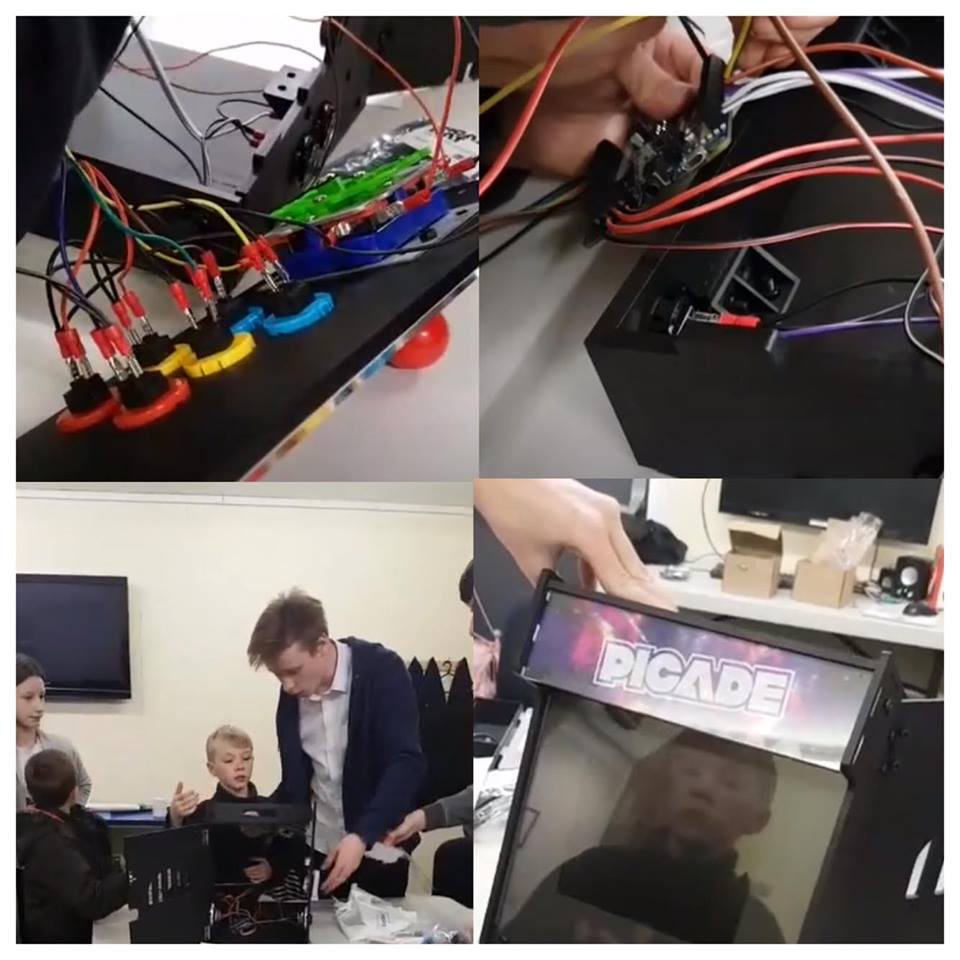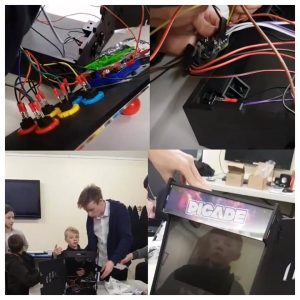 you are old enough to remember the 'Pacman' style games well Picade was designed to recreate that experience. It was purchased in kit form and built by our young team, complete with buttons, joystick and a big screen.
So forward thinking tech is now sharing the joy of old style gaming with the younger generation. What an inspiration our computer wizards are!
Contact details: Hardie Park Cafe, Hardie Road, Stanford-le-Hope, Essex. SS17 0PB Phone: 01375 402182 or 07803 295374
Email: info@friendsofhardiepark.co.uk Twitter: www.twitter.com/LoveHardiePark Facebook: www.facebook.com/LoveHardiePark