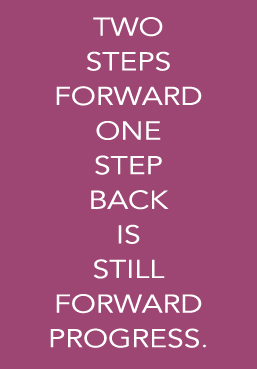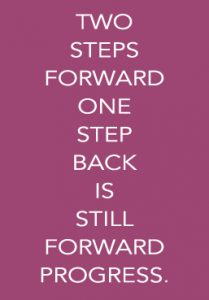 Did you see what I did there?  I dropped the daily bit!
Well four straight days was pretty good going I reckon, but now I'm only going to write the blog when something significant has happened.  (Mandie, aka Mrs G., never said 'daily' anyway she just said "You must write a blog" and "You must hang the washing out" and "You must pick up your stuff" – you know how it goes 😉 )
So what's today's update?
I don't know if I have mentioned already that we have secured some funding for the project? A further £6000 has come in, but we had to do some admin stuff first before we qualified, that's all on track but one of the things we also needed was insurance and that has costs us £880 for the first year.  Now that may seem a lot but actually I thought it was a very good quote (we had horrendously bigger ones than that).  So in terms of fundraising it's two steps forward and half a step back, but we soldier on.
We are of course looking forward to Sunday's Fete – organised by our friend Paul Luke and his team and are hoping that we get 000's of people to raise 000's of £££s!  Full details are available on Facebook here…
Today I met with Thurrock Council and some other voluntary organisations, working on a strategy for helping community groups manage local community assets – this is an exciting development and we are excited about the prospect that Hardie Park may become a pilot for this kind of partnership working.
More good news was that we signed up another two volunteers today with another two coming to help on Sunday.
Hopefully, more good news tomorrow (I'm meeting another funder)…
Rob