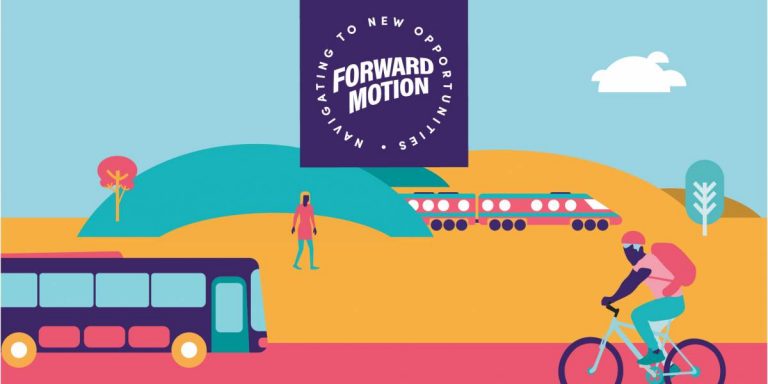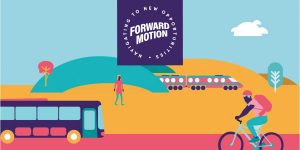 We're delighted to announce that we have been awarded funding to establish a Cycle Hub right here in Hardie Park!
The Cycle Hub project will:
Create a bike shop that serves local people and encourages cycling.
Employ an apprentice, ideally a young person currently not employed or in training for the period of at least one year. Training them to an industry-standard Level 2 Bike Maintenance qualification.
Offer bike maintenance, health and safety and first aid training to the public through volunteers, the apprentice and third parties.
To take donations of bicycles and to recycle, upcycle and sell bikes at affordable rates or gifting them to certain groups.
Create an "Earn a bike scheme" where volunteers work on a bike, learning skills and get to keep at the end of the programme.
To create a base from where the SEAT project can offer Cycle training.
To create bike related community activities.
To encourage people in transitional periods of their lives to consider a new form of sustainable transport e.g. Back to work, Moving on in education, retirement etc.
To hire bicycles.
To use bicycles as a platform for scientific/off grid experiments, like free electricity.