The Big Bike Revival for Key Workers project has seen the national cycling charity 'We are cycling UK' work with partners throughout England/Scotland providing free maintenance checks and bike loans to enable frontline workers to keep riding through the crisis.
The cycle hub team have serviced 11 key worker bikes to date. Amazing! There's still time to get your free service as a keyworker if you are quick! – Scheme finishes end of August! Just get in touch with the hub on 07935 868835
There's a scheme for non-keyworkers too. If you've got yourself a voucher already, we can still fix your bike!
https://fixyourbikevoucherscheme.est.org.uk/
The Fix Your Bike Voucher Scheme aims to encourage more people in England to embrace cycling as an alternative to private cars and public transport, particularly while social distancing measures are in place. The scheme has been open to anyone who has an unused cycle in need of a repair. It's in place to help you to get your bike back on the road by providing £50 towards the cost of a service and repair for up to two cycles per household.
To date the team have serviced 12 bikes on the government fix your bike voucher scheme..
Ross our cycle hub apprentice has recently published a video link on the Hardie Cycle Hub facebook page explaining the 'M' check. A set of simple checks that can ensure a hassle free ride on your bike. Check it out HERE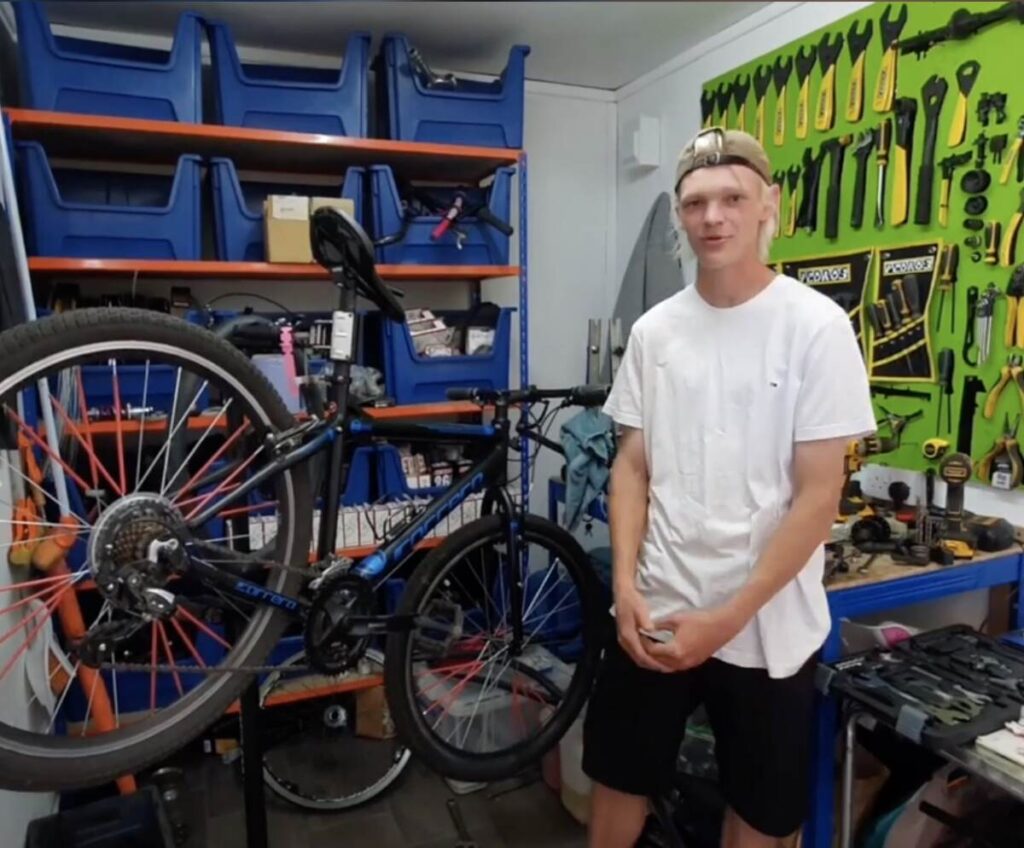 Contact details: Hardie Park Cafe, Hardie Road, Stanford-le-Hope, Essex. SS17 0PB Phone: Café direct – 07935 868835 Email: info@friendsofhardiepark.co.uk Twitter: www.twitter.com/LoveHardiePark Facebook: www.facebook.com/LoveHardiePark