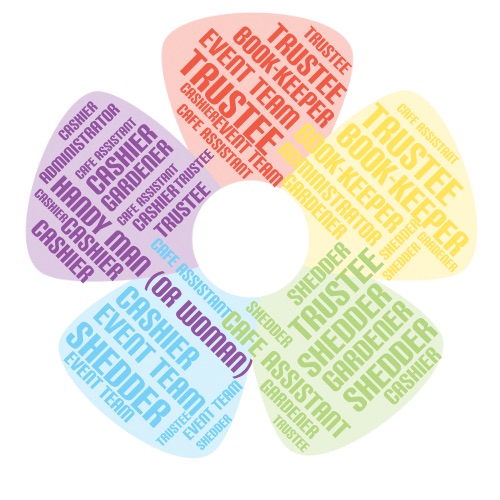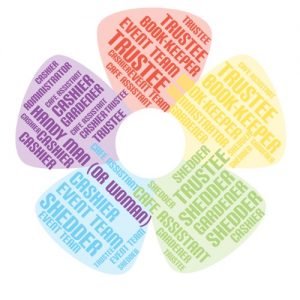 We are always looking for people to volunteer with us, whether it's a little or a lot.
We always have need for help in many different roles including; Trustee, Gardener, Shedder, Handy Man (or Woman), Cafe Assistant, Book-Keeper, Cashier, Events Team, Cycle Hub, Community Food Pop Up.
If you think you can help and you would like to join the team then please complete the form below to register your interest in volunteering with us. Thanks!
(A paper version of this form can be downloaded here)