Our latest news and blog posts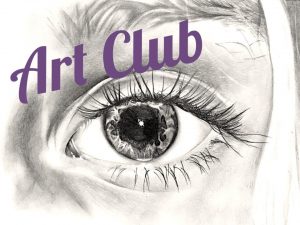 There's a new Art Club at the park suitable from age 14 years to adult . A great club for anyone studying GCSE Art, covering methods of drawing from reference and using techniques to create realistic images with graphite pencils and colour. In time the group will move on to using photoshop on a mobile to create images for reference. lt will also look at painting onto body/ face and use horror effects make up. Any further art related info please call Nikki Canham 07783 502735 who is running the club.
If you are interested, it's on Tuesdays from 7pm to 8.30pm – £3.50 per session – no need to book.
Contact details: Hardie Park Cafe, Hardie Road, Stanford-le-Hope, Essex. SS17 0PB Phone: Rob Groves: 07935 868835 Email: info@friendsofhardiepark.co.uk Twitter: www.twitter.com/LoveHardiePark Facebook: www.facebook.com/LoveHardiePark